During the Covid-19 situation, it is considered a period of adjustment for the hotel, whether they would adjust their business from a hotel to a hospital, or aim to sell long-term rooms for people who want to Work From Hotels.
Reinforcing the previous article told by Investman, Will hotels' new strategies – operate monthly rental campaigns – affect the rental apartment business? and Hospitel New Breed of Real Estate
Many people may still wonder if a hotel business requires a permit to operate or not. Today Investman is here to bring you an in-depth answer by dividing all the knowledge into different EPs.
A hotel is a business establishment built as temporary accommodation for travelers or individuals who wish to use their services in exchange for a fee.
Exception
Accommodation facilities established to provide temporary accommodation services operated by government agencies, state enterprises, public organizations or other government agencies, for charitable or educational purposes, without seeking for profit or income to be shared.
Accommodation established for the purpose of providing residential accommodation for a monthly fee and above only.
Any other accommodation as prescribed in the Ministerial Regulation.
Exempt places that are not considered hotels
Not more than 4 rooms
Not more than 20 guests
Has the nature of conducting business to earn extra income
notify the registrar in the prescribed form
Hotels are classified into 4 types:
Hotel type 1: Room only. There are no more than 50 rooms and the room area is not less than 8 square meters.
Hotel type 2: Consists of rooms/ restaurant/ food service/ cooking facility. The room area is not less than 8 square meters.
Hotel type 3: Hotel consists of rooms/ restaurant/ food service/ cooking facility/ meeting room, seminar with room area not less than 14 square meters.
Hotel type 4: Hotel consists of rooms/ restaurant/ food service/ cooking facility/ meeting room, seminar with room area not less than 14 square meters.
Documents required for filing a license
The applicant's identity card
Copy of the applicant's house registration
juristic person certificate with a list of shareholders (Borj5, Plc. 006) not more than 3 months from the date of submitting an application for a hotel business license
Application for renewal of hotel business license (Form Ror Ror 1/1)
Copy of hotel business license (Form Ror. Ror. 2)
A copy of the identification card and house registration of the director authorized to sign and/or the letter appointing a representative of the juristic person in case the director authorized to sign for the juristic person does not clearly specify the person authorized to sign.
In the case of evidence and documents submitted in the request for permission to be amended or changed, the applicant must also submit evidence showing the amended document.
Building inspection certificate (Form R.1) in the case of a hotel with 80 rooms or more or a hotel that is an extra-large building with an area of ​​10,000 square meters or more, depending on the case according to the building on the control law.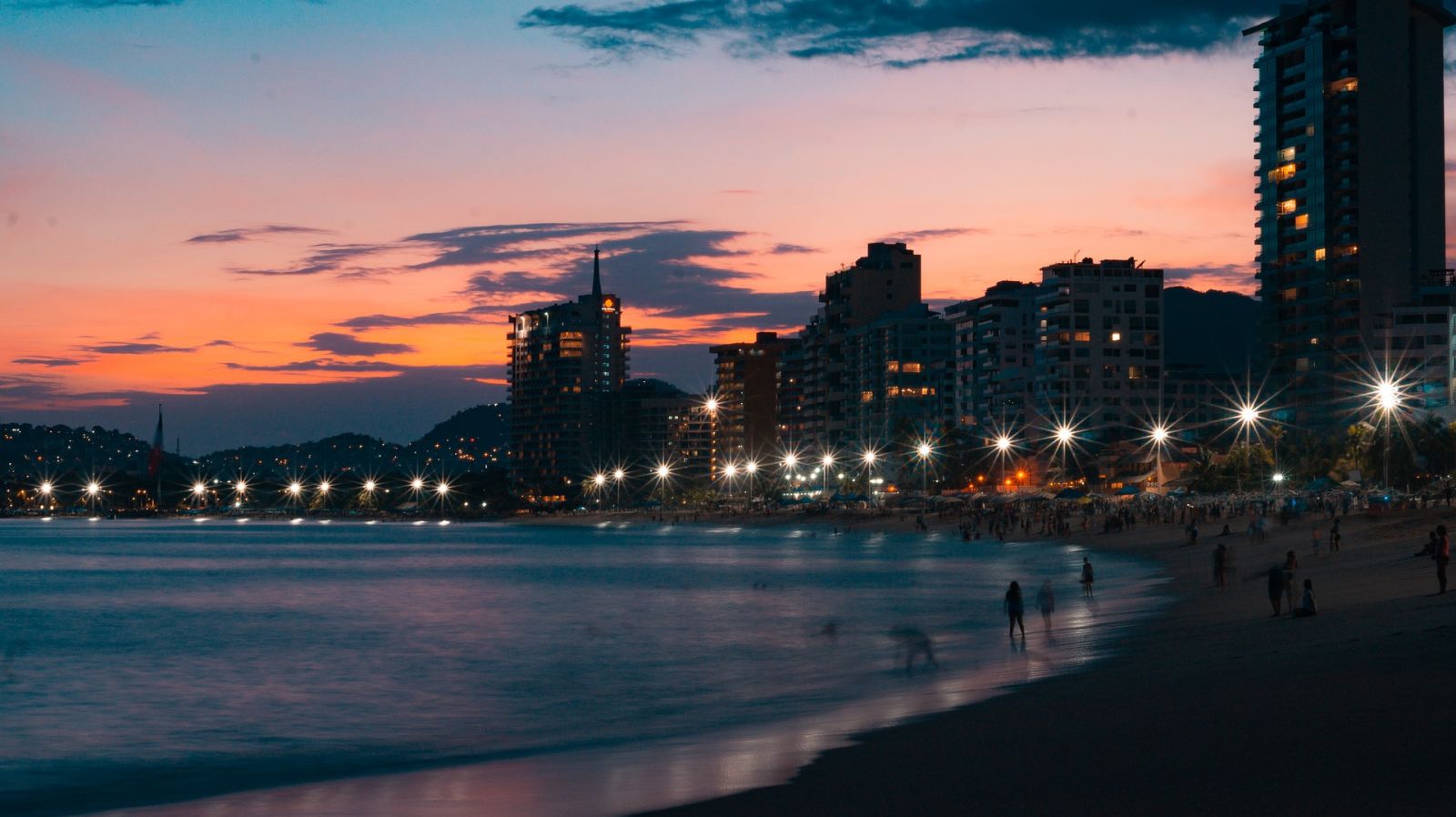 Qualifications of the license applicant
At least twenty years of age
Have domicile or residence in the Kingdom of Thailand
No bankruptcy
Not an incompetent person or a quasi-incompetent person
Has never been sentenced to imprisonment by a final judgment, except for an offense committed through negligence or a petty offence
Has never been sentenced to a final judgment for an offense relating to sex/ narcotics/ trafficking of women and children/ prostitution
Not under license suspension
Has never had a license revoked or has ever had a license revoked for reasons other than the above but at least three years had passed
Fee
– Each half of the license renewal fees for each type of hotel license are as follows:
Type 1 Hotel: Pay the fee per license at 5,000 baht.
Type 2 Hotel: Pay the fee per license at 10,000 baht.
Type 3 Hotel: Pay the fee per license at 15,000 baht.
Type 4 Hotel: Pay the fee per license at 20,000 baht.
-Hotel business fee is 80 baht per room per year.
Sources
Place of contact: Hotel Group, Order Maintenance Division 3, Office of Investigation and Legal Affairs, Department of Provincial Administration, Ministry of Interior In the case of other provinces Office of every district administration Contact 02-356-9559 , 02-356-9663
Criteria for setting up a hotel
The nature of the accommodation building must be a reinforced concrete building or other building that is stable and strong.
The purpose of the hotel is to be the sole accommodation of the traveler or tourist, and there is no character or behavior that implies any sort of agglomeration or contrary to tranquility, order, or good morals.
Location must not be near government offices, educational institutions, temples, places for performing religious rituals, infirmary or hospital in a radius of 100 meters and must be located in an appropriate place which is convenient for inspection entry-exit route. There must be no traffic problems.
Parking spaces must be adequately balanced with the number of rooms and the parking spaces must be separated from the guest rooms. Do not mix.
Requesting for a license according to the types of the hotel is not finished yet. This is only half of the total information. However, Investman will quickly bring the information to present again in Ep.2. See you soon!