After previously introduced our readers to the two development projects of the Den Chai – Chiang Rai – Chiang Khong Railway and the Ban Phai – Maha Sarakham – Roi Et – Mukdahan – Nakhon Phanom Railway, proposed by the State Railway of Thailand, today, InvestMaN will dive into detail on the Northeastern Railway, after having delved into the details for the construction of the northern railway project last time round, Both projects are expected to affect a large number of people in various areas once construction is complete due to the size and budget for development.
Project details
Double-track type railway
The overall route is a combination of ground level and elevated railway
Connecting between Ban Phai – Maha Sarakham – Roi Et – Mukdahan – Nakhon Phanom Railway, with total distance of 355 kilometers
Construction investment identified at approximately 55,458 million baht
The construction is divided into 2 contracts –
– 1st Contract : Ban Phai – Nong Phok, a distance of 180 kilometers, value at 27,123 million baht
– 2nd Contract : Nong Phok -Mitraphab Bridge, a distance of 175 kilometers, value at 28,333 million baht
– * Each contract has a construction period of not more than 48 months (4 years) after the land needed for construction has been delivered by the state.
At present, the project is in the middle of the auction or e-bidding process of procuring contractors for each contract. Announcement of the winners of the bid is scheduled on July 23, 2021.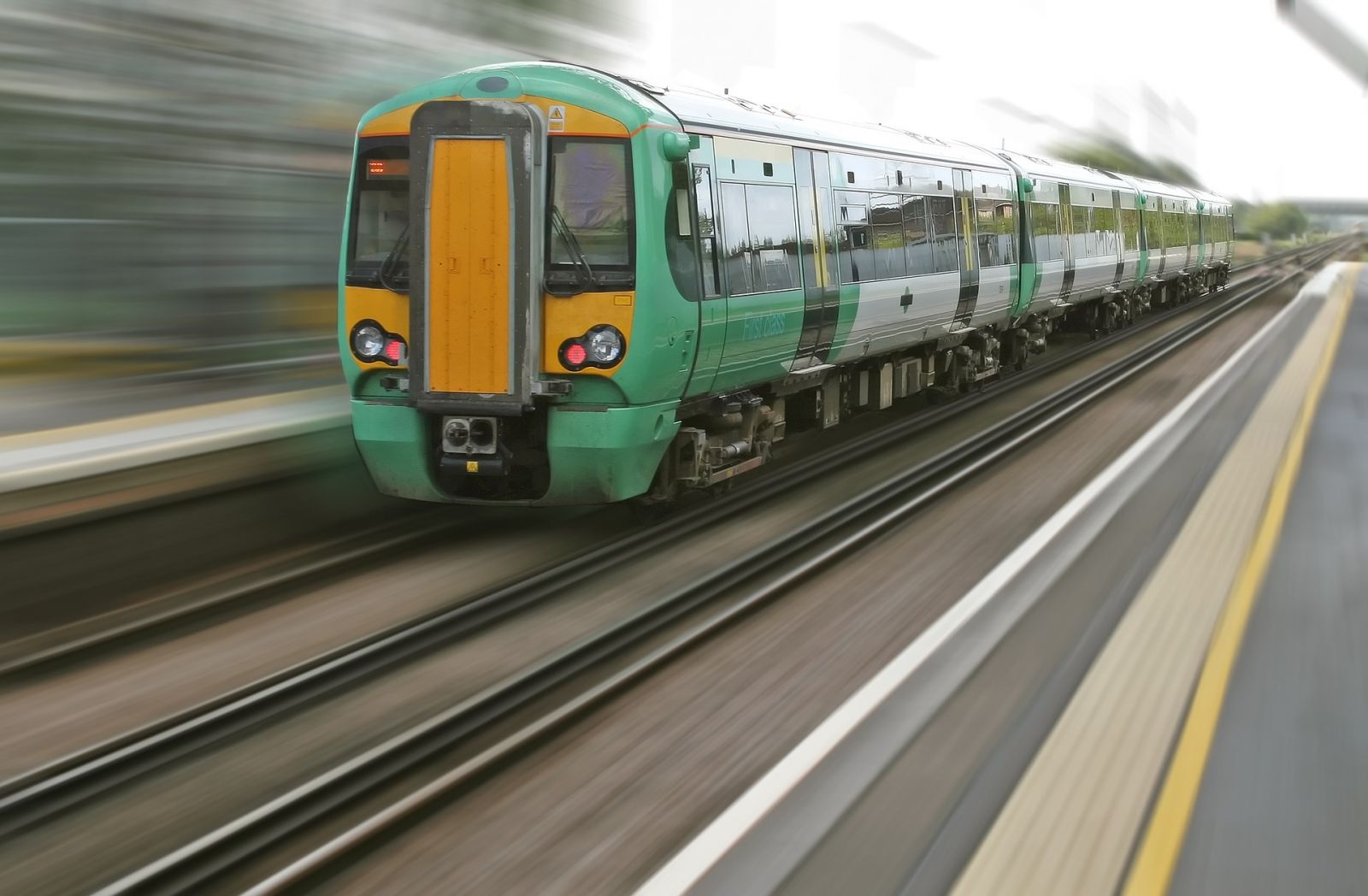 Impact
The main objective is to link the east – west economic corridor to support the government's special economic zone policy and to be the economic center of the northeastern, central and upper provinces. A 20 -year development of the transportation system in Thailand to benefit Nakhon Phanom and neighboring provinces along the railway.
Serve as a hub for tourism in the Mekong River Basin and the support of businesses and the border trading.
Promote agricultural industry production and showing the potential of the northeastern region.
Indirect impacts also include the price of land around or in the vicinity of the upcoming train stations, which are likely to increase more or less.
Let's also hope that it will help stimulate the tourism industry and the overall economy when this ongoing COVID crisis is well and truly behind us. In addition, this also presents opportunities for real estate investors looking to invest in land development in the next 5 years, in which the train is expected to be in operation.
Anyway, before going forward with the public project's construction of this magnitude, an in-depth study of the project feasibility or due diligence must be performed in order to ensure the intended outcome, a possible impact on the environmental aspect. These studies include an analysis of the project location and site selection. Prospec Appraisal is happy to provide valuation services and consultations for land appraisal or even business valuation for owners. Moreover, we also offer additional services on project feasibility study and site selection.
Credit source: Thansettakij