InvestMaN is back again with some interesting headlines for our readers. This time presents to you the story on the current development of Udonthani Industrial Estate. The mega project was officially announced some time ago and there have been several developments as the progress is made.
Recently, Bangkokbiz has reported the details and the current status of this project. First, let's dive into a brief background and overview of this new industrial estate.
Overview
Udonthani Industrial Estate is located in Non-Sung, Nong-Phai and Nongna Kham Subdistricts, Mueang District, Udonthani Province.
Total area size of 2,170.63 rai
The investment budget is approximately 100,000 million baht, divided into 2 phases:
Phase 1 with a total area of ​​1,300 rai, which will be developed as a basic infrastructure system.
Phase 2 is still awaiting the further development of the first phase. However, both phases will focus on industries with rich raw materials in the Northeast region, such as rubber as the main input for production of rubber gloves, etc.
Currently, Phase 1's construction is 75% complete and is expected to be fully completed within September 2021.
In addition, an area of ​​600 rai is reserved specifically for the development of a logistics center and facilities.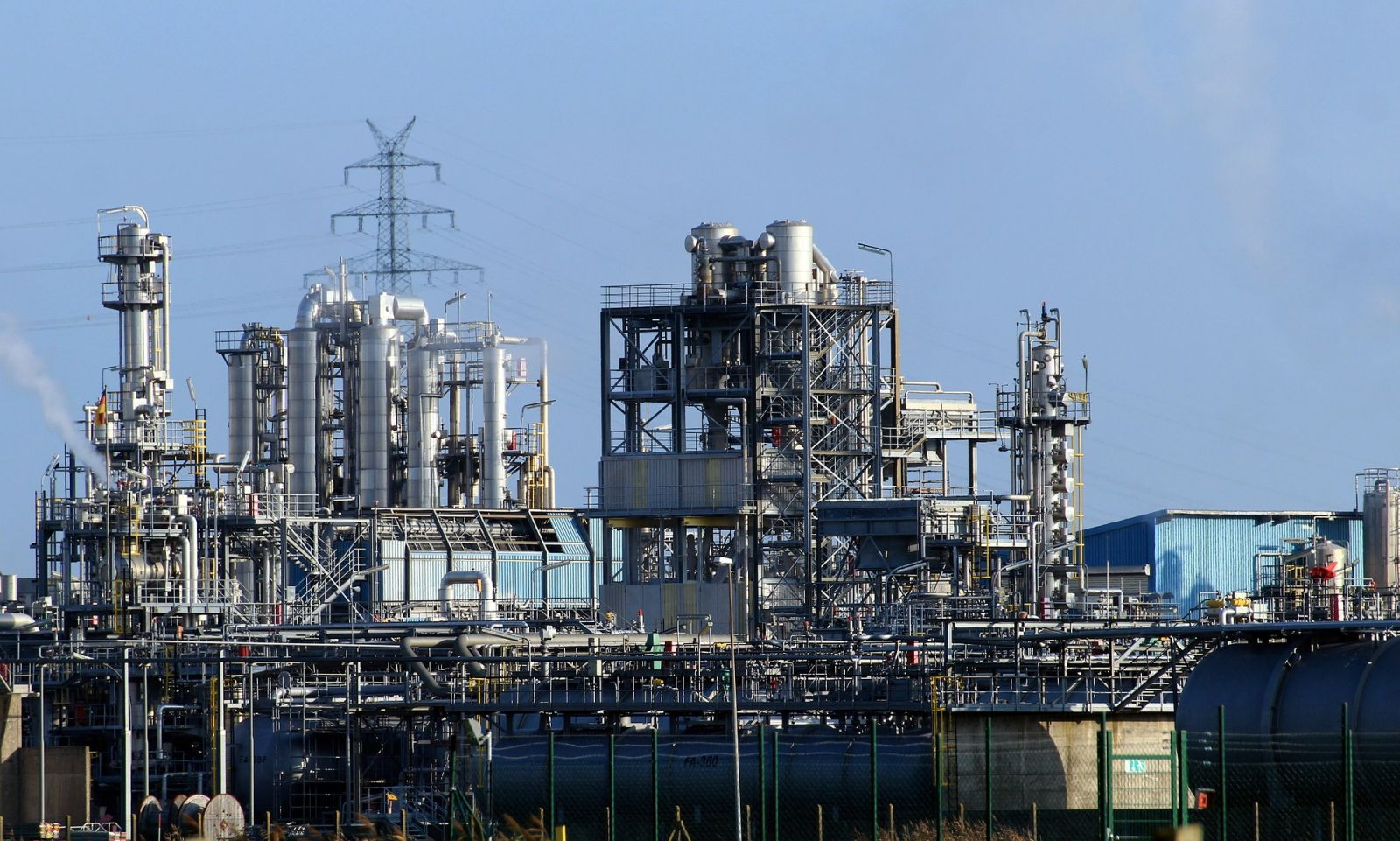 Development objectives
Udonthani Industrial Estate has a geographical advantage as it is located close to transportation high-speed trains https://bit.ly/3BkuJOg that connect both domestically and internationally, namely neighboring countries and southern China. This supports the transportation of goods between Thailand and Southern China to Laem Chabang Port and the Eastern Economic Corridor (EEC). Hence, this industrial estate will serve as a regional hub for rail freight and logistics for CLMV countries and southern China.
With a distance of only 60 km from the industrial estate to the high-speed train, the shipping time to southern China is shortened to just 1 day, also reducing the shipping cost by more than 5 times compared to previously when shipping was made out of Laem Chabang Port, consuming 15-17 days.
Boosting the production and industrial potential of ​​the northeastern region in full force
In addition to attracting foreign investors such as China and Japan, the estate also supports low-cost SMEs and start-ups.
Northeastern region of Thailand, also known as 'Isan" is considered to be outstanding in many aspects, including lifestyle, traditions, and culture. It is also the biggest region in the country as well as having a large population size. Despite that, the general perception tends to view the Northeastern region as waste land and difficult to access. Therefore, the Udonthani Industrial Estate combined with the upcoming high-speed train and railway line of Bangkok-Nong Khai have the potential to drive and support the overall growth of the region.
With the increasing demand of land for industrial or logistic purposes https://bit.ly/2Wvh1ZK, land prices could rise depending on locations. Therefore, land holders or one intending to acquire one for development should keep a close watch on the values before any transaction. Prospec Appraisal is happy to provide services and consultations for land valuation or even business valuation for owners. Moreover, we also offer additional services on feasibility study and site selection.